Electronics Manufacturing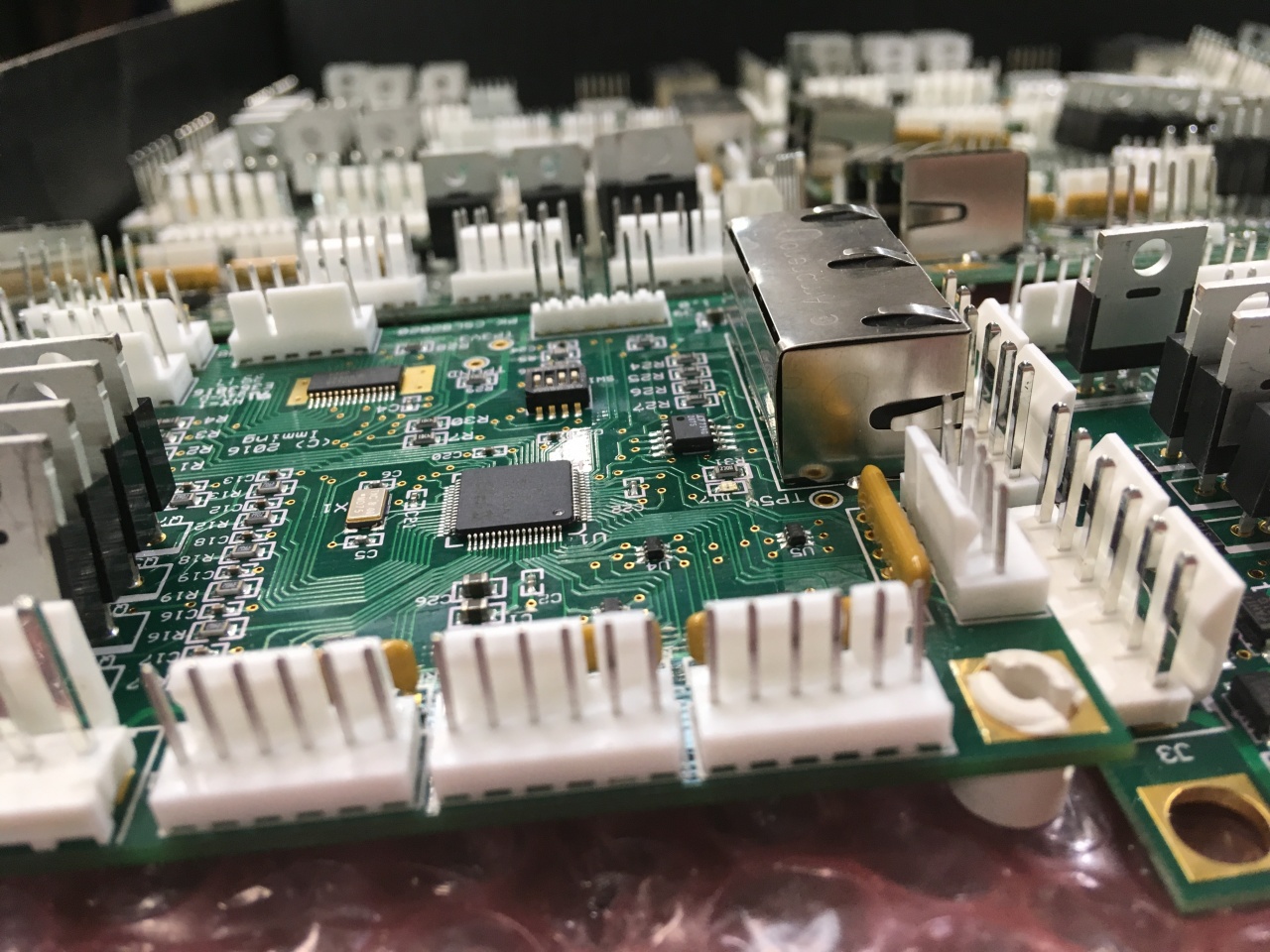 RCAL Products Inc. can provide quality manufacturing for your electronic products and assemblies. Whether large or small, RCAL has the equipment and qualified personnel to get your product done on time and on budget. Our in house engineering team will assist, as necessary, manufacturing personnel to ensure that the job is built to your high standards. With our in-house Engineering support, we can make the transition from prototype to production convenient and seamless, saving your company time and money. Need to save even more on your manufacturing costs? Let RCAL Products suggest and implement design changes to streamline the manufacturing process. We are here to make your outsourcing of electronic assemblies, simple, cost effective, and hassle-free.
We are proud to say that RCAL has the following certifications:
ISO9001-2015
IPC-610
J-STD-001
Our team has experience providing quality service to some of the greatest names in business. Industries we have serve include, but are not limited to:
Industrial
Commercial
Aerospace
Medical
Military and Defense
Gas and Oil
Manufacturing Capabilities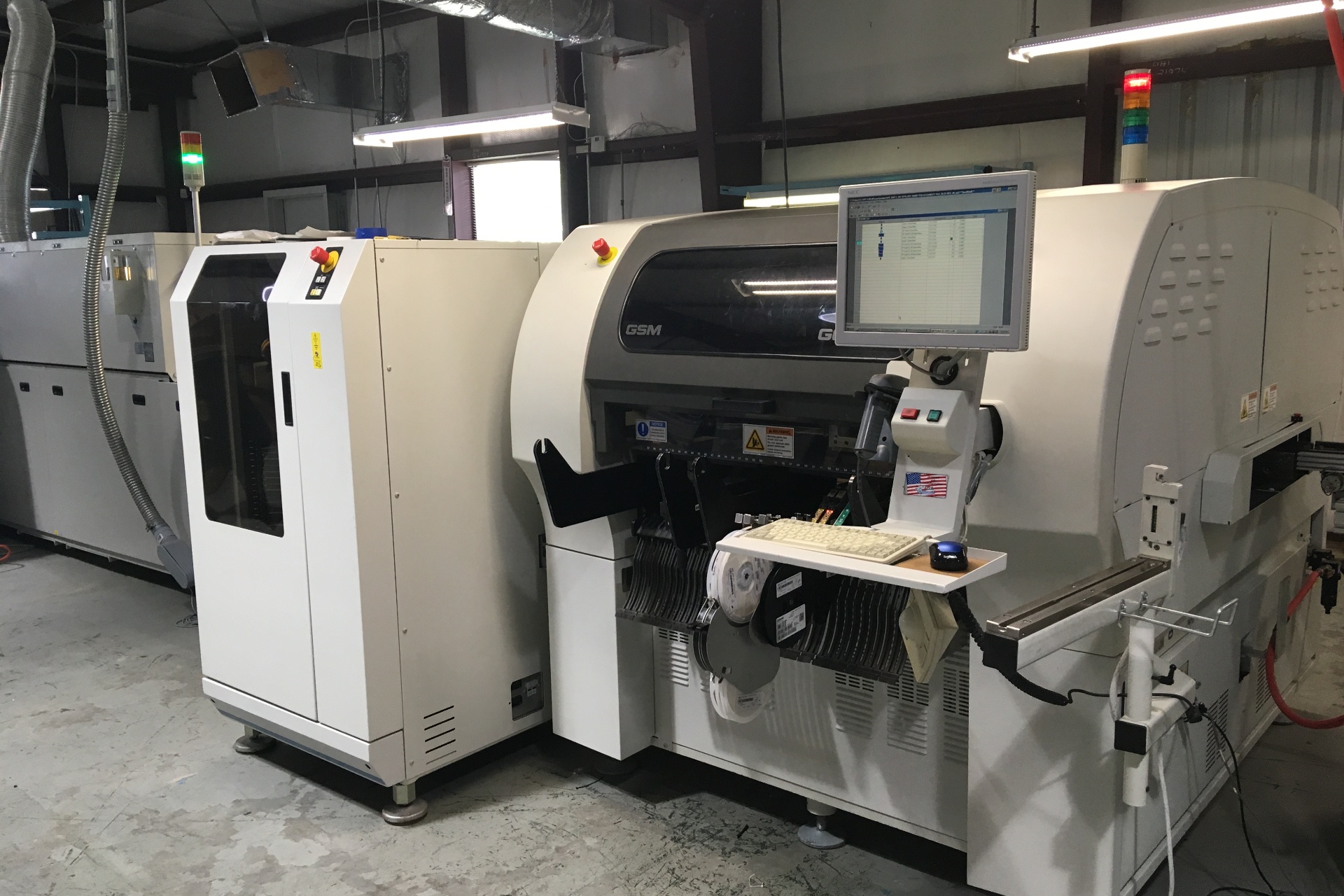 GSM Genesis Pick & Place

This machine can place a chip in as little as .128 seconds. Its quick and accurate performance are ideal for larger lots. It allows for the fast and efficient productions of full-scale projects.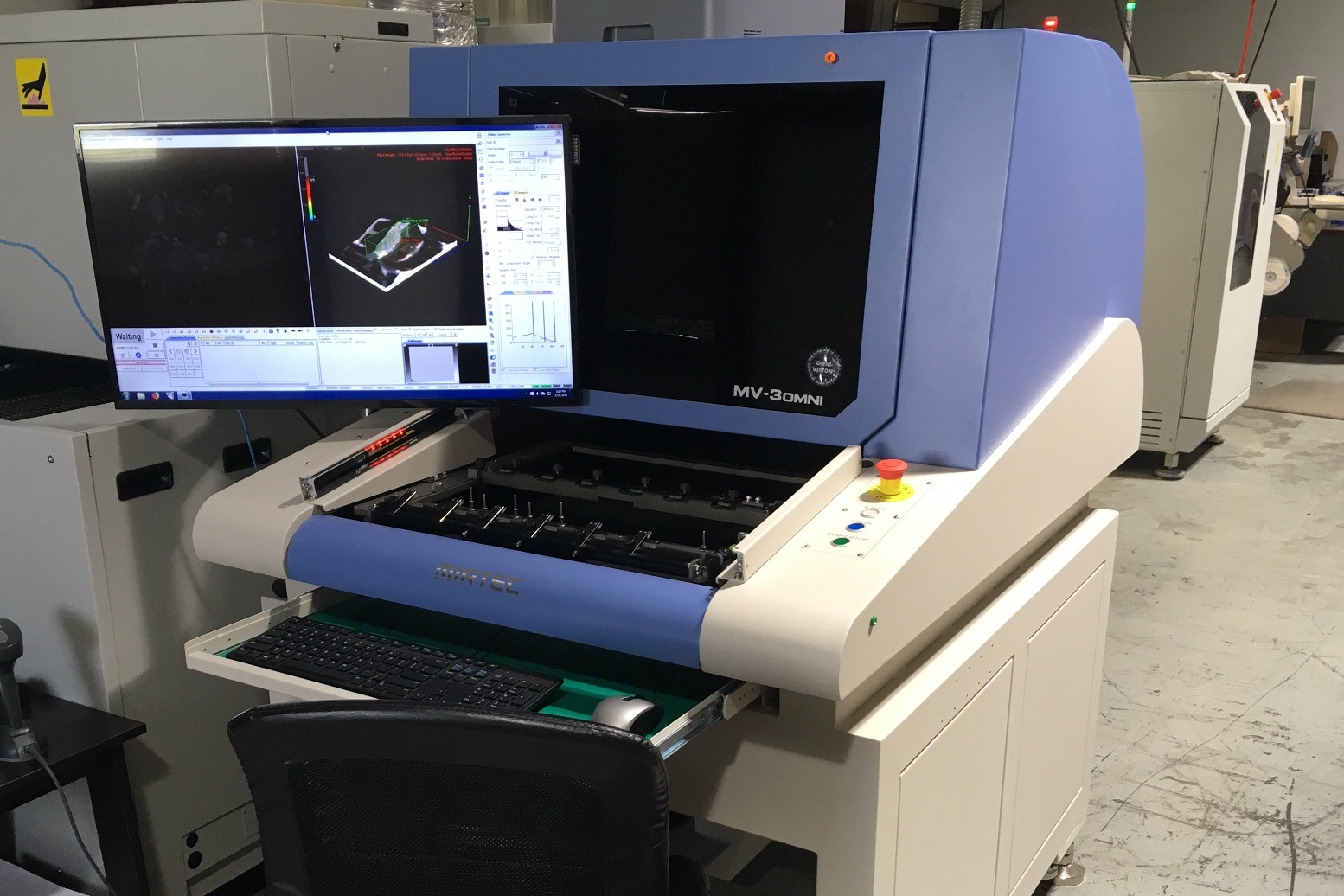 OMNI 3D Solder Inspector
This machine insures the quality of our surface mount products. The 3D inspection system can detect soldering defects or abnormalities in all three dimensions.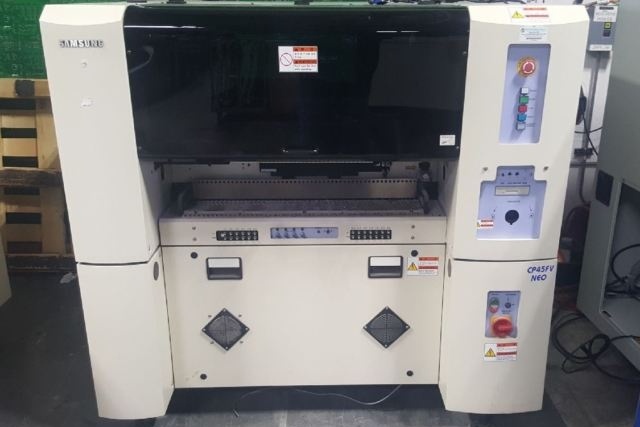 Samsung Pick and Place Machine
This machine is ideal for prototyping and smaller lots of product. It allows for us to precisely and cost effectively produce prototypes with surface mount parts.
Main Line:
Speed Print Screen Printer - SP710AVI
Genesis Pick and Place Machine - R4988E
Heller Mark III Oven - 1707MKIII
OMNI 3D Solder Inspector - MV-3OMNI
Support Line:
Ultra Print Screen Printer - MPM UP-2000
Samsung Pick and Place Machine - CP45FVNEO
Oven - AE-F00C
MIRTECH 2D Solder Inspector - mv-3L