Rush lead times start at only 72 hours.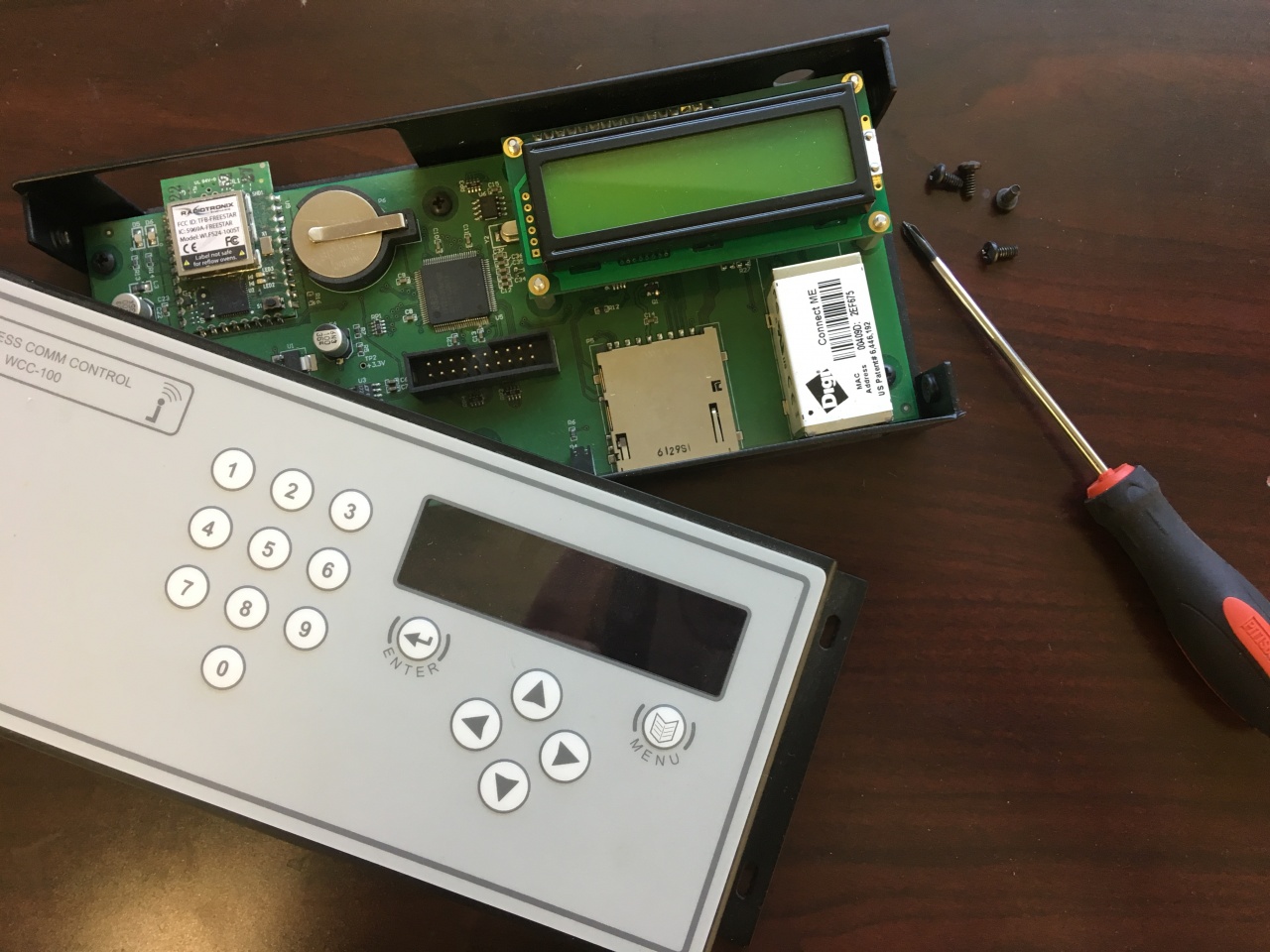 Our flexible manufacturing team and manufacturing engineers have extensive prototyping experience. From simple through hole assemblies, to complex fine chip and BGA chip placement, we have the ability, and know-how to get the job done right, and within our customer's challenging timelines. If last minute design or manufacturing alterations are required, our on-site engineering staff are ready to assist our clients. With engineering and manufacturing working together, we can ensure that your job is completed in a professional and timely manner.
Rapid prototyping can be completed in as little as 72 hours. Standard lead times are 1-4 weeks. RCAL's prototyping team can design and layout the PCB for your new product, or help to design and test the upgrade of an existing product.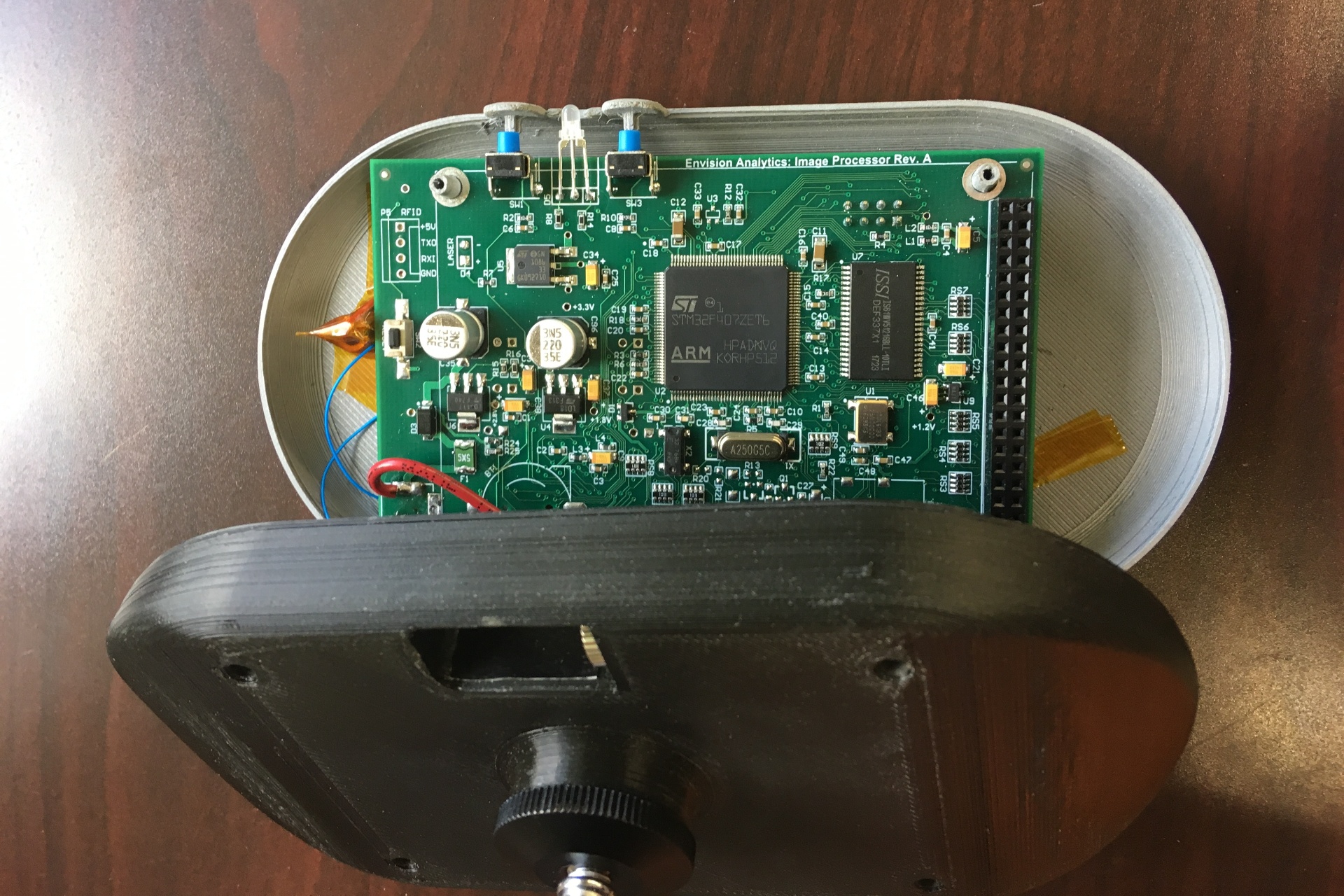 Design
Use RCAL's skilled team of engineering professionals to help you create your product. With extensive experience in electronics design and product development, put our expertise to work for you.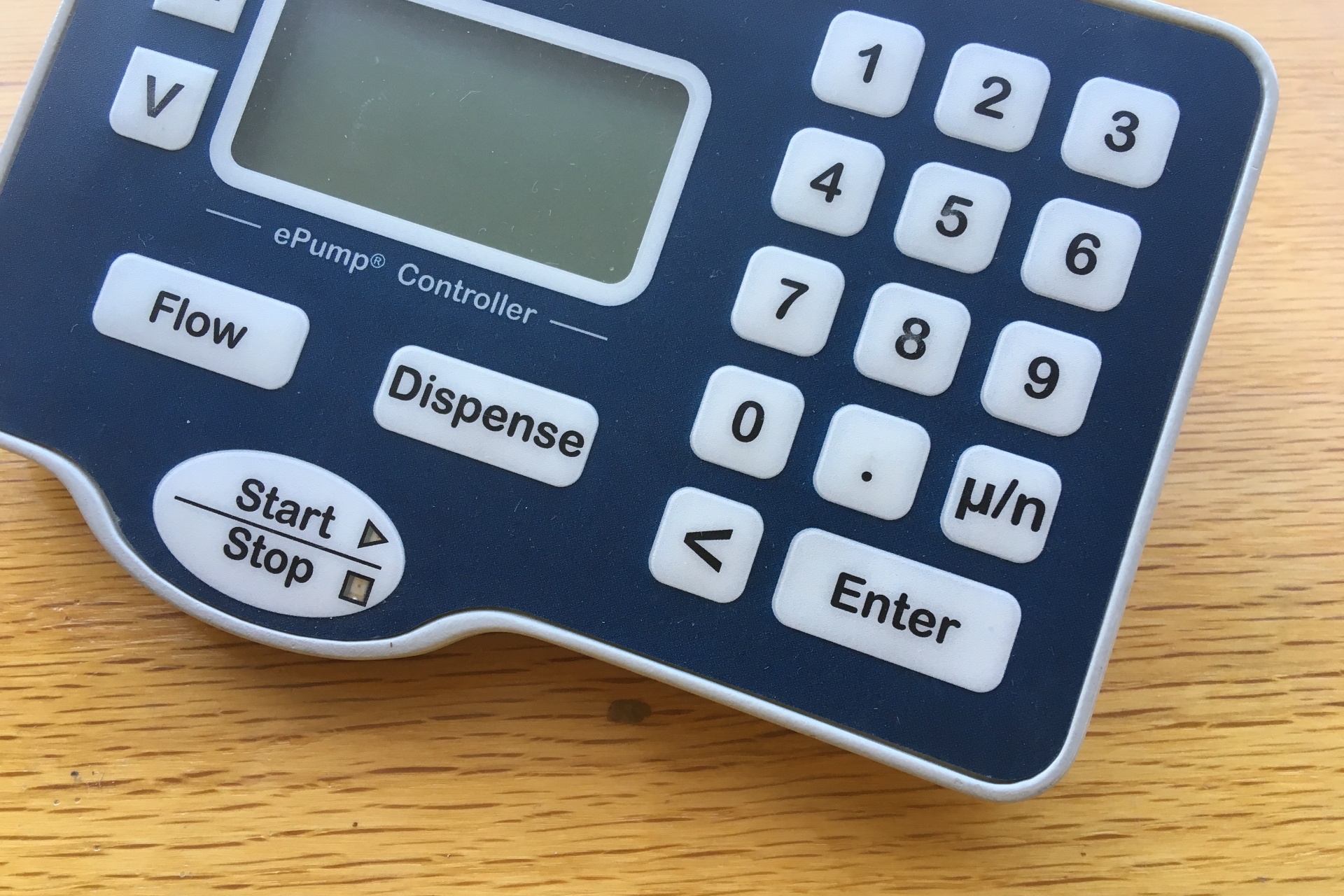 Support

If you are looking to update or reverse engineer an existing product, we can help. RCAL provides services for every stage in a product's life.